The main points about cricket fantasy league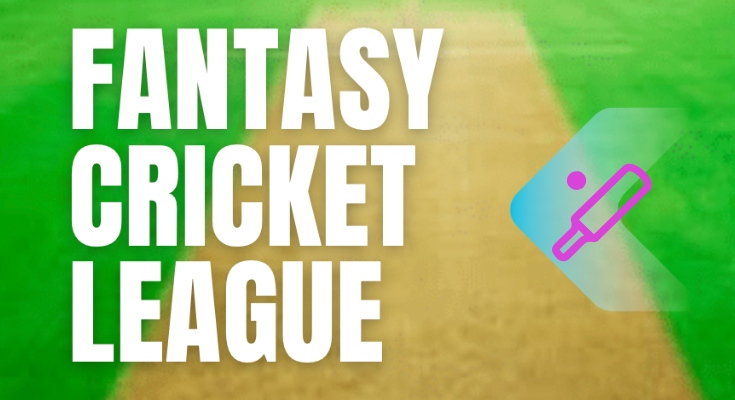 Many people have common doubts about if fantasy cricket is legal or not in India. But the new law regarding fantasy cricket made it legal to play fantasy cricket in India. It is known that betting is illegal in India but fantasy cricket is no more than betting on a particular event. To be successful and win money in Fantasy cricket one needs a greater level of knowledge and skills.
IPL Fantasy League
There are many online fantasy cricket leagues in the current scenario. While the International matches are always packed with users, mainly from nations like Oman and UAE. The most exciting league, which attracts more users and is challenging is ODIs and Test cricket.
However, now T20 matches are more popular. To pounce the opportunity to earn real cash users wait for IPL Fantasy league to Global T20 League.
The Indian Premier League is the most-watched series seen all over the world. Therefore, it is quite natural that IPL Fantasy League is most played among the users.
There is a time when the person often wonders what fantasy cricket is. Now every young generation knows about the concept and the cricket fraternity has come a long way to generate more publicity for the fantasy sport.
The Caribbean Premier Fantasy and Big Bash Fantasy League are among the popular fantasy cricket where global stars like Steve Smith and Ab de Villiers take part. PSL, which is a highly watched league, held before the COVID-19 pandemic, was the best of Pakistan competing for the trophy.
Top 4 fantasy Cricket apps
There are over fifty fantasy sports apps, which justify the legality of fantasy cricket in India. The top four fantasy cricket apps, which help you to earn real cash if played with proper knowledge and skills, are:
Dream 11: It is one of the most trusted apps among all the other apps. It allows you to play cricket and earn real money. With 20 million active users, it supports multiple features as well as various challenges and formats. As a whole, it is a great platform to earn real cash while using your cricket knowledge and skills. It is noted that to withdraw cash you need to give PAN card details.
BalleBaaz: You must try another fantasy app, which is BalleBaaz. It has a user-friendly interface, which helps you to experience the best gaming environment. It mainly features three gaming modes: Batting, Bowling and Classic Fantasy. As a whole, if you loved watching and playing cricket, this app has everything to excite you.
MyTeam 11: There are few differences from the former like fewer teams and clubs. It increases the chances of winning in a single match also. There are also some free matches' where the user can bet without paying anything and earn decent cash.
Howzat: it is a new cricket fantasy app featuring only IPL and World Cup 2019 Fantasy Cricket tournament. You just have to play games, score points, and claim money and withdraw money to your bank account. Moreover, you need to have given your PAN details. It limits minimum cash withdrawal to Rs. 250.
In addition to winning, betting games are subject to tax according to the law.